How To Remove Fire Odor from an Area Following a House Fire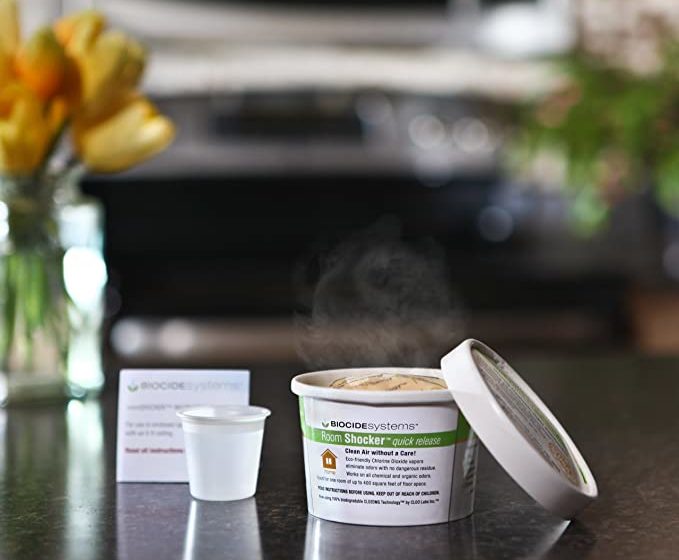 When people purchase a home, they never think that something bad is going to happen to it. At the same time, it is always better to be safe than sorry. This is one of the biggest reasons why people end up purchasing homeowners insurance. For most people, their home is the most valuable investment they are going to make. Therefore, it is important to protect this investment against catastrophic loss. One of the most common types of disasters that people might experience as a house fire. After calling 911 and letting the fire department put out the blaze, it is important to get to work repairing the damage. While homeowner's insurance can help with this, one of the major issues that are left behind involves fire odor. There are several ways that people can remove this odor from their homes.
Charcoal and Vinegar
One of the first steps in removing the odor of a blaze from a home involves air purification techniques. Many people place bowls of vinegar or ground coffee in certain areas of the home. Others might place some active charcoal in the home that can also help homeowners refresh the air and reduce the odor of smoke in the home.
At the same time, these measures are only going to go so far. The reality is that the odor of a house fire is incredibly pungent and difficult to remove from a home. Therefore, it is important for everyone to rely on trained professionals who understand how to restore fire damage. 
Rely on Trained Professionals for Fire Odor Removal
Following a house fire, people are going to be under a tremendous amount of stress. There's going to be a lot of paperwork that has to be filled out for the insurance company. The fire department and the police department may want to sit down with the homeowners and figure out exactly how the fire happened. Some people might even have major medical issues that require attention. Therefore, it is simply better to rely on trained professionals who have experience decontaminating the odor of fire and smoke from home. That way, people can focus on protecting their property and recovering medically instead of dealing with the odor of a house fire. 
Nobody Has To Go Through This Process Alone
When someone is involved in a house fire, it's going to be a truly jarring and traumatic experience. The good news is that nobody has to go through this situation alone. There are always trained professionals who are willing to step up and lend a helping hand to those in need. Rely on the trained experts for fire restoration and fire odor cleanup.