What You Should Know Before Importing your Car Into Canada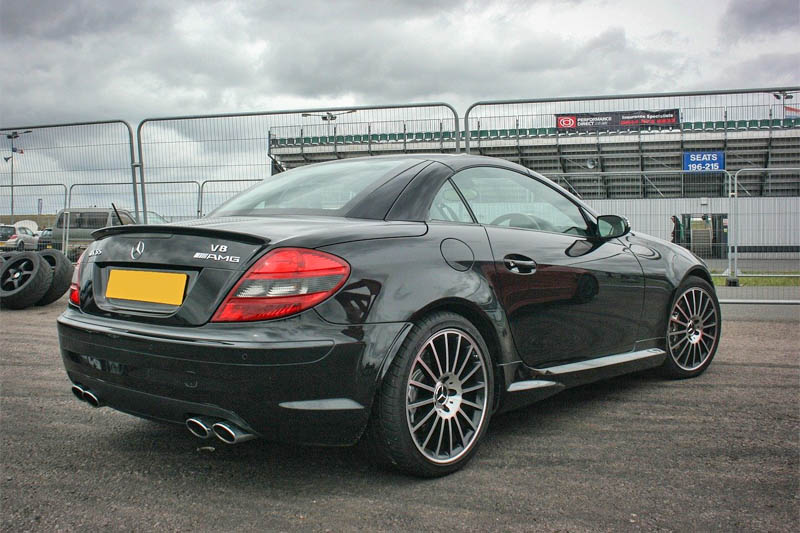 If you are planning to ship your car to Canada, you need to ensure first that it will be accepted for import in the country in line with its vehicle import regulations. The country has strict import requirements that must be met when importing any vehicle to it.  
The Canada Border Services Agency (CBSA) and Transport Canada make sure that the importation of all vehicles into the country is in line with safety standards and applicable important regulations. Shipping an inadmissible vehicle to Canada will lead to the denial of its entry and make you liable for all storage and disposable/re-export costs incurred. Read on to know important information before you ship your car to Canada:
You Cannot Ship a Vehicle that is Less than 15 Years Old
Except for vehicles made for sale in the U. S., all foreign vehicles that are less than 15 years old are prohibited from importation into Canada. Although it is possible to import U. S. manufactured vehicles into Canada, some modification work may be required to bring the vehicle in line with the Registrar of Imported Vehicles (RIV) requirement.
Temporarily Importing a Car into Canada
If you want to temporarily import your vehicle for your personal use during your temporary residence or visit to Canada, you don't have to comply with Motor Vehicle Safety Regulations. But, you may be required to arrange shipment under a Carnet de Passage to avoid payments/deposits being made to Canadian customs in regard to import duty and tax.
What Documentation you Need When Shipping your Car
For Clearit Canada car importing services to arrange shipment of your vehicle, you must provide some documents. These include the vehicle registration certificate, a copy of the passport's photo page, and a copy of your MOT certificate if you want your import broker to arrange collection of your vehicles and delivery to the port using their chauffer driver service. 
Duty and Tax
When you import a vehicle into Canada, there will be customs duty and tax you must pay to Canadian customs. They will calculate these as a percentage based on your car's declared value. Also, you will be required to complete CBSA Form B4E where you must give details of your vehicles including the declared value in Canadian dollars. Your broker can give you customs documentation you must complete when your vehicle arrives. Eligible vehicles imported into Canada will be subject to both import duty and Canadian good and service tax. The tax is calculated at the below rate based on the declared value of your car plus the duty amount.