5 Advantages Of Using A Gas Barbecue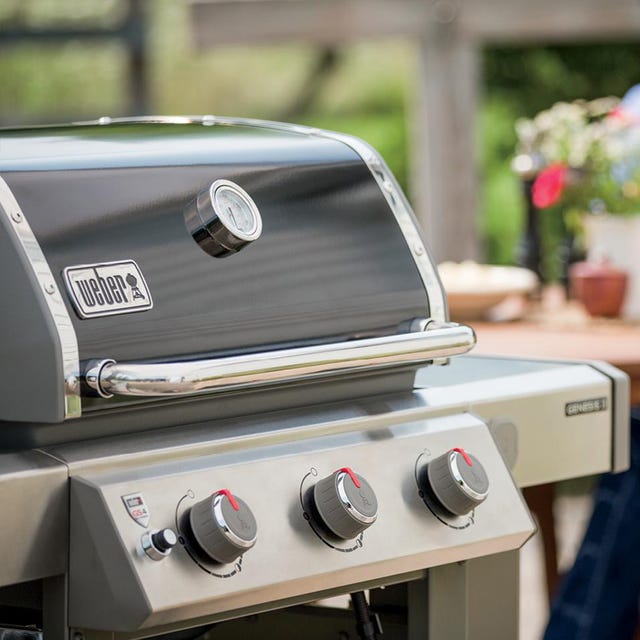 Barbecuing is cooking foods low and slow. When it comes to outdoor cooking, gas and charcoal grills are the two most prominent types of barbecue. However, charcoal grills are not as common as they used to be and have been replaced by gas barbecues mainly because environmentalists link them to deforestation.
But there are standards that you have to consider before buying barbecue a gas. Be sure that you choose an efficient one that will avoid future inconveniences. If you think of installing a natural grill for an affordable and green solution, here are the following advantages of a natural gas barbecue:
Fewer fumes and odours
Cooking on a gas grill releases steam during cooking, which is supposed to moisturize the meat you are preparing. When you grill with natural gas, fewer fumes and odours flow into your garden during the cooking process, while charcoal grills release carbon vapours, which can cause breathing difficulties.
Ease of use
Many people love gas grills for their ease of use. In two seconds, you start cooking. If you know how to use the stove, you will learn how to use a gas barbecue. Most gas grills are equipped with two or more burners that allow unique temperature zones and can control the temperature, which is essential for baking, frying and slow grilling. 
Economical
With a gas barbecue, you can grill for minutes before you have to turn it off, which significantly shortens the preparation time of meals. In addition, gas grills are quick to use because they do not take long to heat up and immediately beat the flames. Gas grills are also more economical because you can choose the size of the cylinder according to your needs.
Smoky flavour
With a suitable gas grill, you can enjoy the classic smoky flavour of food that a charcoal grill gives. You can achieve this with a gas barbecue with iron or stainless steel flame tamers covering the burners called flavorizer bars. Fats and liquids from foods and marinades will vaporize on the bars, creating that familiar outdoor cooking taste.
Easy cleaning
Of the various barbecues, the gas grill is the easiest to clean.
Conclusion
Despite the advantages that gas grills offer, there are also some undesirable aspects. But while charcoal is one of America's favourite cooking fuels, it lacks the versatility, simplicity, and safety of gas. The best way is to carefully weigh the pros and cons of using a gas barbecue, and after checking the available models in the market, what matters most is that you get the best value for your money.